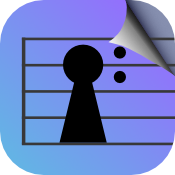 Smart Sheet Music App
Auto Page Turning while you play!
Camera Scanner creates perfect scans
Import all your sheet music
Download for no cost!
KeyScore makes your sheet music smart. This amazing iPad app stores all your sheet music and turns the page automatically as you play! It is a great tool for any musician from novice students to professionals. Import all your music from PDF or with the built-in music scanner. It comes with other tools: Metronome, Tuner, Audio Recorder, Smart Playback and more!
Privacy Policy | Terms & Conditions | End User License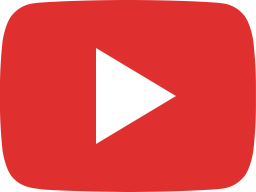 KeyScore – App Overview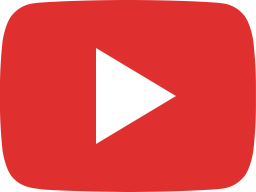 KeyScore – Navigation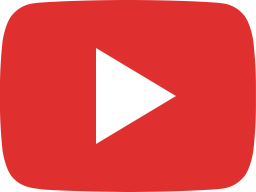 KeyScore – Library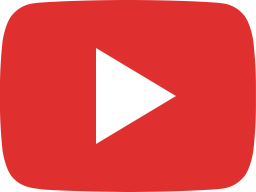 KeyScore – Add Scores from Files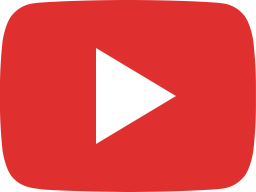 KeyScore – Add Scores from Safari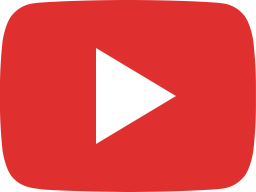 KeyScore – Add Scores from Email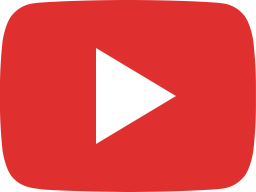 KeyScore – Add Scores from Messages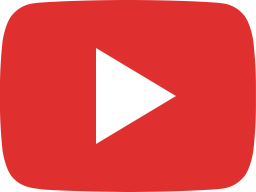 KeyScore – Add Scores From Catalogs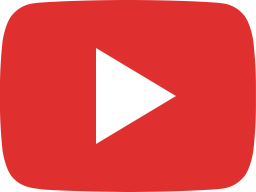 KeyScore – Camera Scanning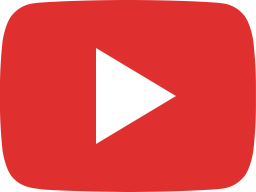 KeyScore 1.3 – Camera Scanning Update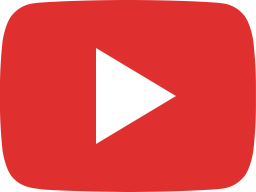 KeyScore – Score Markup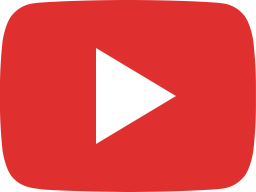 KeyScore – Automatic Page Turning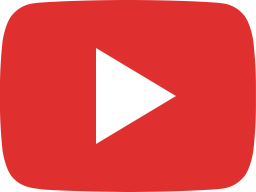 KeyScore – Scores & Sections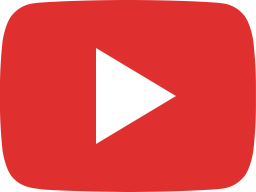 KeyScore – Share via Email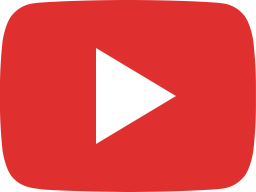 KeyScore – Share Scores from Library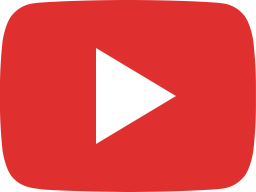 KeyScore – Share Audio Recordings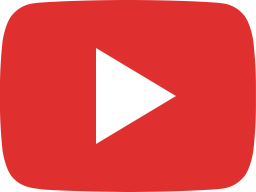 KeyScore – Tuner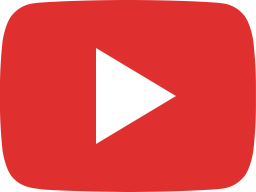 KeyScore – Metronome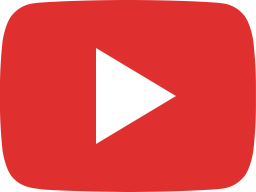 KeyScore – Tone Generator