Use KeyScore to scan all your sheet music. Import all your digital scores. KeyScore automatically turns the pages while you play!
Available for the iPad!
KeyScore is a full-featured digital sheet music app and is an amazing tool for any musician from novice students to professionals. The app provides a wealth of features to let you scan, import, annotate, organize and play all your music from your iPad. With KeyScore's intelligent features you get amazing functionality including a music-aware camera-based scanner and automatic page turning. KeyScore comes with some music scores built in so you can instantly try it out! And then, easily add your own music using the camera scanner or importing PDFs or images you already have!
Privacy Policy | Terms & Conditions | End User License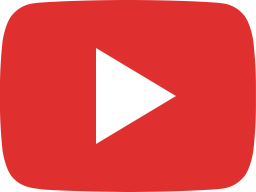 KeyScore – App Overview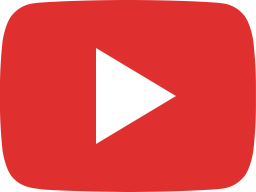 KeyScore – Navigation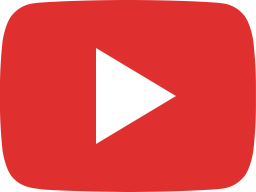 KeyScore – Library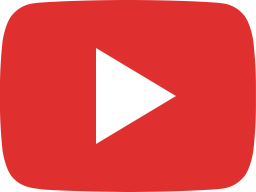 KeyScore – Add Scores from Email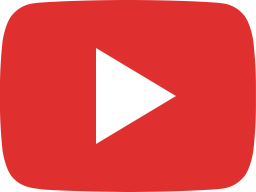 KeyScore – Add Scores from Messages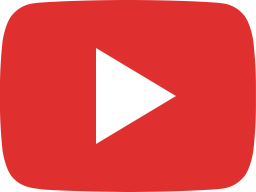 KeyScore – Camera Scanning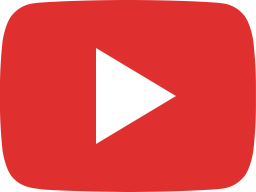 KeyScore 1.3 – Camera Scanning Update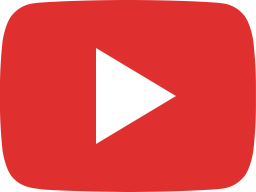 KeyScore – Score Markup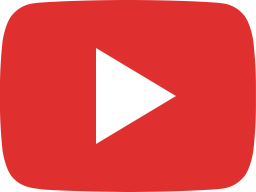 KeyScore – Automatic Page Turning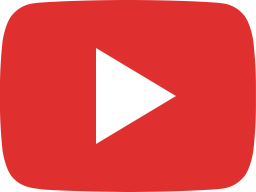 KeyScore – Scores & Sections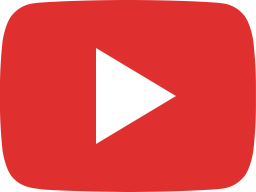 KeyScore – Share via Email